If the cart contains items, it will be shown on the page

Для оформления заказа будет использована форма с кодом b-752d2
All-in-one trading education platform.
Sharpedge Academy is a one-stop solution to study trading.
With us, you can master trading and trade your way to financial freedom.
Take a look at our curriculum or start right now. It's completely free.
Sharpedge is a private research and trading center.
We study markets. We trade markets. Now we teach trading.
Videos cover all the topics necessary for trading. After the courses, you will develop and test your own strategy.
The courses teach you how to use free trading software to test and evaluate your ideas.
After you pass all the courses, you can take trading practices, where you compete with other students.
The program is designed to give you a holistic approach to building
and executing your trading plan. Right now, we have 5 core trainings.
Basics course teaches orders, charts, participants, and other fundamentals.
Technical analysis course teaches tools on how to read the charts.
Risk and money management course teaches how to preserve and grow capital.
Psychology course teaches how to stay disciplined and follow the rules.
Strategy building course teaches how to combine everything together.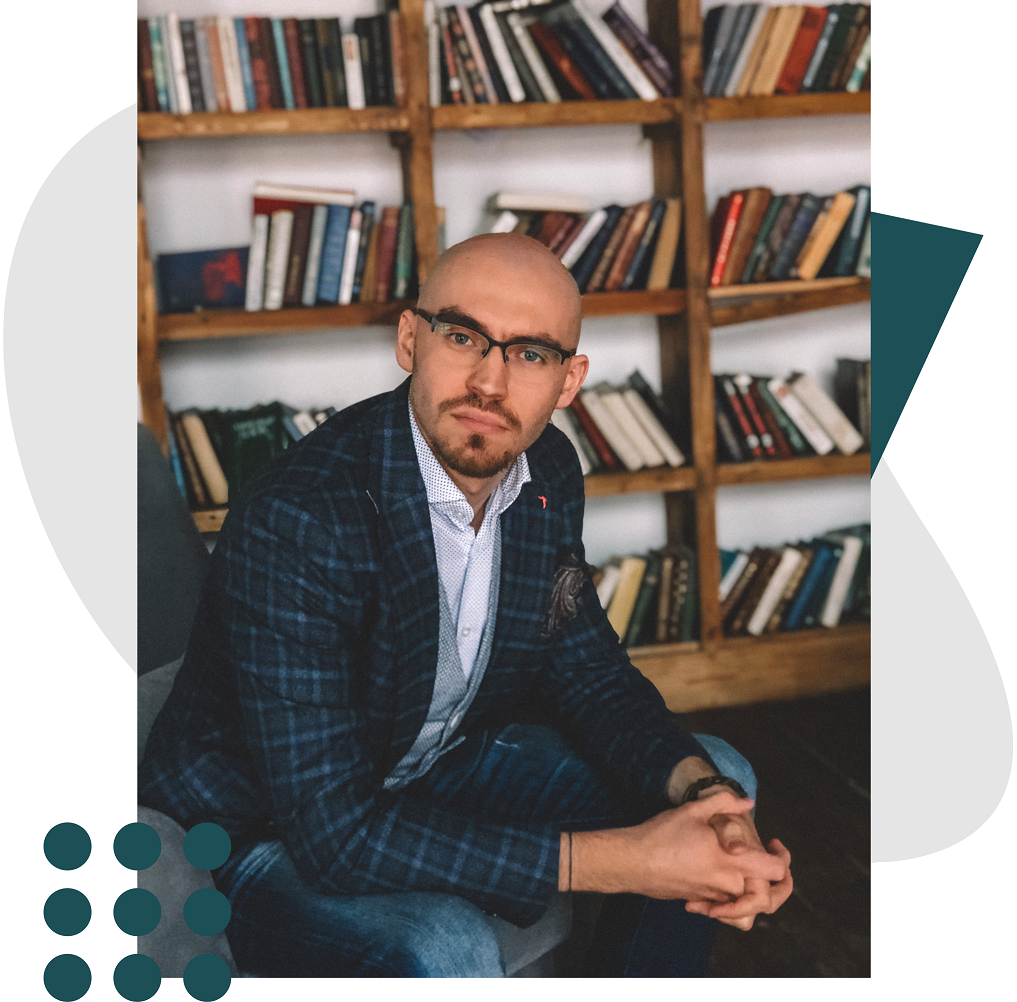 Ruslan is a certified financial technician and risk manager with over 10 years of trading experience. He applies long-term discretionary trading and short-term algorithmic trading in stocks, forex, and commodities markets.

Now Ruslan leads Sharpedge Research center.

Bronwen Wood Memorial Award 2016 laureate for the top score in history.